there's this band that I really love. they're called The Civil Wars. and I've basically been obsessing over their album since last April.
yes. it has indeed been a year, and I'm still not at all remotely tired of their music. they're sort of a mix between indie/bluegrass/jazz/folk/country with just their voices and a guitar or a piano on hand - the kind of album that you'd listen to on a train - the album that I have listened to on the train from ottawa to toronto and back. 
they came to Montreal late last year, but I wasn't able to go because it fell on my reading week (so the omg-so-many-essays-to-write-ima-die week) and I had decided to come home. so imagine my complete and utter JOY (hah. see what I did there?) when I found out they're going to be in Paris at the same time I'm in Paris.
and then imagine my reaction when I find out that tickets were only 14 euro. which is about 20 dollars. and to top it all off, they had just released a single with Taylor Swift - so I knew they'd be a headliner at some insane hipster music festival pretty soon. sure enough, a few weeks after Safe and Sound came out and when the Hunger Games started getting some following, the Civil Wars began their inevitable route down awesomness lane.  
I knew it was going to happen eventually, and I'm glad their music is finally being appreciated by the world over. but that still didn't stop me from snickering a bit when I bought my ticket. why? because it's finally happened for me too. 
I FINALLY HAVE THE CHANCE TO SEE AN ARTIST AT A REASONABLE PRICE AND IN A SMALLER SETTING AND NOT BE RESTRICTED BY AGE AND UNIVERSITY.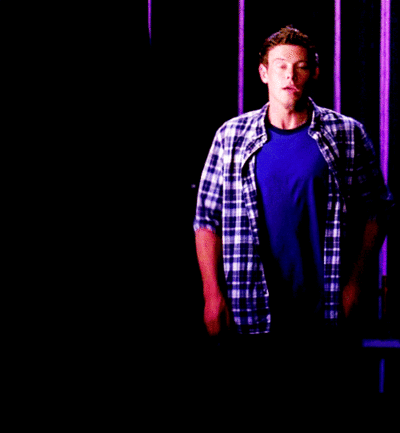 because of the two above factors, I've already missed Mumford & Sons TWICE, Ingrid Michaelson, Joshua Radin, Maria Taylor, and City and Colour.  
BUT THE CIVIL WARS IS MINE. 
THEN. a few days ago when I got an email saying that due to a very serious illness in one of the band member's families, they were postponing the European shows starting from March 26. 
well, that's fine. family comes first. and in any case, they were coming to Paris on …
*checks calendar*
.. March 28?
okay, okay. they're going to be posting the rescheduled dates next week. that's okay, I have a chance as long as it's in April. it's fine. no big deal. 
NOPE. THEY'LL BE BACK IN EUROPE IN NOVEMBER. WHICH IS WHEN I'LL BE BACK IN THE GREAT WHITE NORTH.